What is Bisabolol?
Bisabolol, also known as levomenol, is a chemical compound called a sesquiterpene alcohol, and it is the main constituent in the essential oil from the German chamomile plant. Bisabolol is a viscous, colorless and oily liquid that is used in a wide range of personal care products, including skin care, makeup, and hair care products.[1]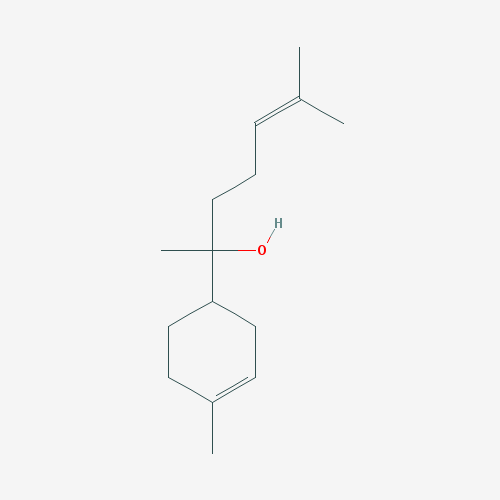 Credit: Pubchem
What Does Bisabolol Do?
Functions of bisabolol include:
Improves the appearance of dry skin – reduces skin flaking and improves skin smoothness and suppleness.[2]
Fragrance – bisabolol has a light floral aroma, so is often formulated into fragrances.
Skin lightening – clinical evidence is limited, but one clinical trial found that 28 Asian women who applied a cream containing bisabolol to the skin daily for 8 weeks had significant lightening of the skin.[1]
Increases skin penetration of other ingredients
Potential Side Effects of Bisabolol?
The Food and Drug Administration (FDA) considers bisabolol and German chamomile as "Generally Recognized as Safe" when used in spices or other natural flavorings.[3]
The Cosmetic Ingredient Review (CIR) expert panel has stated the bisabolol is safe for use in personal care products and cosmetics.[4]